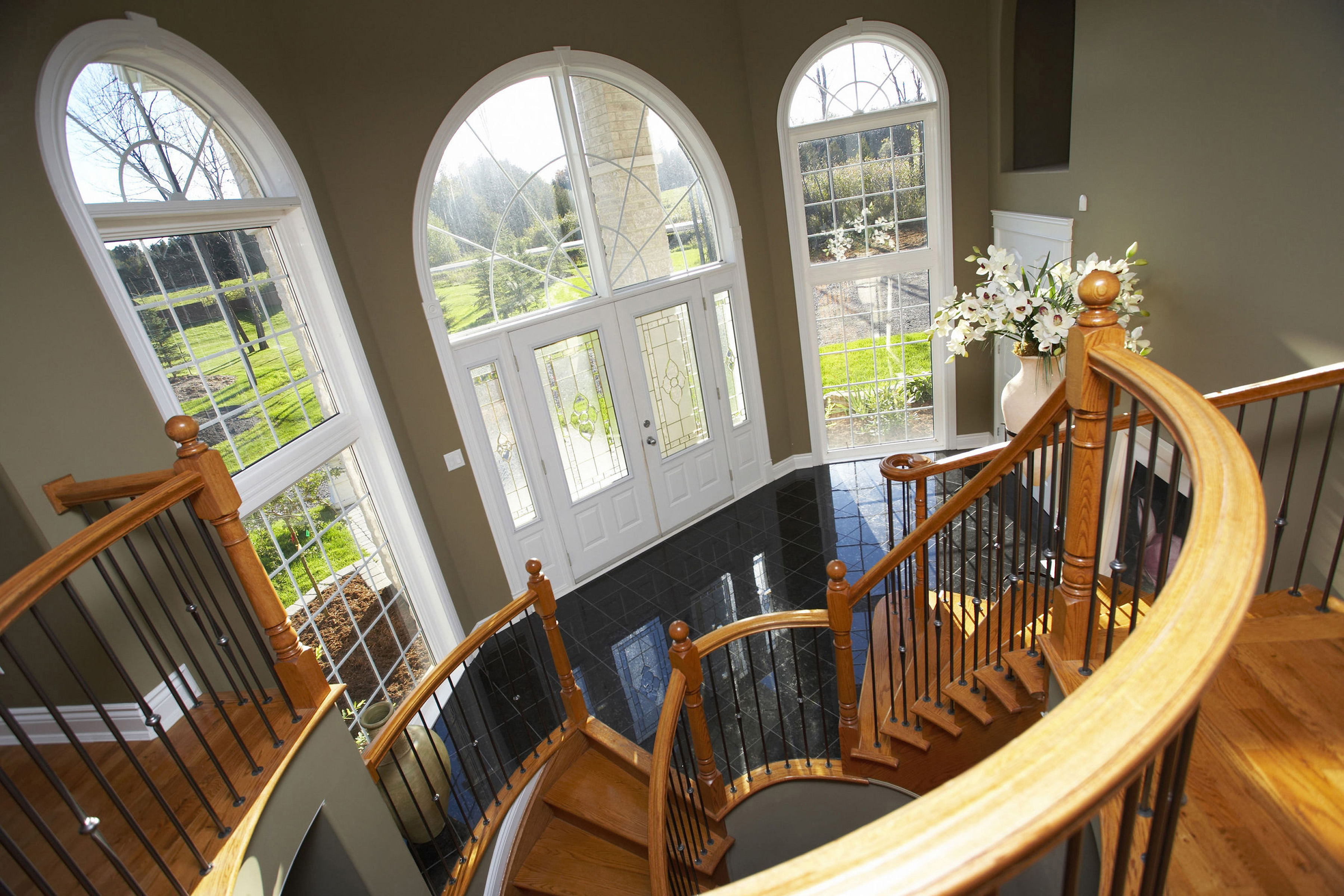 Windows
Windows, Screens, and more..
Window Screens, Storm Windows, and Panels can be used in front of your main window to allow the summer breeze to flow, or to add extra insulation for the winter. They can also be used to create a three season room or porch. The standard frames are 3/4″ thick x 2″ Unfinished Pine, however other wood types, thicknesses and rail sizes are available. They can be completely customized to suite your requirements.
Wood Windows
Windows were traditionally made of wood, and it is still popular because it is so versatile. Softwood windows need to be protected by paint or a natural wood finish, and regularly maintained.
Vinyl Windows
Double-glazed, vinyl windows offer excellent heat and sound insulation. Old windows are often replaced throughout a house by new vinyl windows. In addition to white, other finishes are available, such as wood-grain. Vinyl requires little maintenance.
Aluminum Windows
Where maximum light is required, aluminum windows can be an excellent option-the strength of aluminum means a thin frame can support a large expanse of glass. Double-glazing may be required by building regulations to reduce heat loss.
Andersen Windows
From energy efficiency to durability to beautiful design.

Andersen offers several glass performance options to suit a variety of needs
Andersen offers a variety of grille styles for your window or patio door, including interior wood grilles and grilles between the glass
Andersen offers many different hardware finishes and styles for each window type
Anersen offers a variety of patio door hardware styles and finishes
Andersen art glass is available in a wide variety of patterns to suit any home style
Allow more fresh air and sunlight in, while keeping out the smallest insects with a premium TruScene insect screen